We Know Annuities
Published November 19, 2013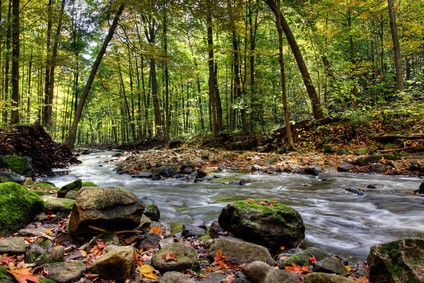 Registered Investment Advisors (RIAs) often come to us to see what their clients' best options are, with respect to the annuities they own.
Annuities are tax-deferred insurance products sold by financial institutions that pay out income over a period of time.
Annuities are usually used as part of an individual's retirement plan, to maintain a steady stream of income during a time of decreased earnings. If an RIA is unsatisfied with the rate of return of a client's annuity, there are three remedies available, each with its own pros and cons.
Cash out
This means surrendering the policy. The investor takes all of the money out of the annuity to use it in other investments. The problems with such a course of action include tax liabilities and "surrender charges" for terminating the account.
Typically a surrender charge is about 7% of your withdrawal amount if you take the money out after the first year, and the fee declines by one percentage point a year until it gets to zero after year seven or eight.
Because of this fee and the tax implications involved, this option needs to be thoroughly analyzed to see how much it will actually cost you to cash out the annuity.
Pay out
This option changes the way in which the annuity gets disbursed to the client. The main ways you can have it paid out are:
Income for a guaranteed period: Investors are guaranteed a specific payment amount for a set period of time.
Lifetime payments: Beneficiaries receive guaranteed income payouts, either at a fixed rate or variable, but with no survivor benefits. The amount of these payments is determined by how much the client has invested and his or her life expectancy.
Joint and survivor annuity plans guarantee that the investor's beneficiary will continue to receive payouts for the rest of his or her life after the investor dies. This option is particularly advisable for older married couples.
Buy out
This means that your client will be "buying out" his or her existing policy for a different type of annuity. This exchange between products is advisable if the client has an annuity which isn't performing up to the standard that made it attractive. This can be done without any tax implications, however there may be surrender charges or commissions to take into account.
One important thing to remember is that annuities are considered investments for individuals or couples close to retirement age. They are often purchased because older people are worried about the volatility of the stock market and want to ensure a stable source of income. When RIAs come to us for advice we analyze the clients' individual circumstances and come back with our recommendations as to their best options. Our proprietary database takes your clients' whole financial picture into account and we are able to make sure that your client is getting the best return on investment possible.
Kellan Finley
Insurance Decisions
Phone: 212-920-3485
kellan@in4fa.com