New Service Offered: Policy Diagnosis
Published January 6, 2015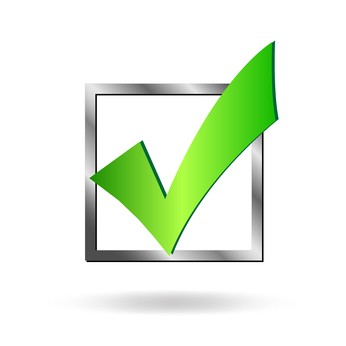 When it comes to insurance, many advisors do not review their clients' existing policies to make sure that they are working appropriately, premiums are being paid on time and there are no excess loans - all of the things that are pertinent when reviewing a client's policy.
Even if an advisor is licensed and sells insurance, they generally only review policies that they have sold, and not the policies that were written years ago. This is especially true if the policies were written by another insurance agent.
As part of our standard offering, Insurance Decisions believes thorough insurance reviews are a necessary part of planning for a client. Our process includes:
Gathering the data that the RIA already has on their clients' insurance;

Creating a database that we manage on behalf of the RIA;

Providing quarterly reports to the RIA that highlight their clients' policies that are approaching a policy anniversary.
We then identify the policies that we feel need to be reviewed or discussed with the client, for example:
A disability policy that has an exercise option that year;

Term policies approaching the end of their medical conversion option;

An annuity where the guaranteed fixed rate is expiring.
These should all be prompts for advisors to start a conversation with their clients about insurance. By starting the process in advance, Insurance Decisions can perform the due diligence on the policy and put together the information that is required to present to the client.
To get started, we do not need any information besides the carrier, the product type, and the policy anniversary date.
We're very excited about this new addition to our regular suite of services. It will benefit our clients by giving them the ability to provide added value to their services, without actually having to do any of the work.
And the process works. We have seen first-hand how reviewing all of an RIA's clients' policies brings up important issues that had been previously overlooked.
We believe that this kind of smart service is the most important ingredient of working with clients, but unfortunately it is often overlooked. That is because other brokers concentrate more on making the sale and less on continued, post-sale service.
When was the last time you reviewed your clients' policies?
Kellan Finley
Insurance Decisions
Phone: 212-920-3485
kellan@in4fa.com