Insurance is Not the Problem, But it May Be the Solution
Published March 12, 2014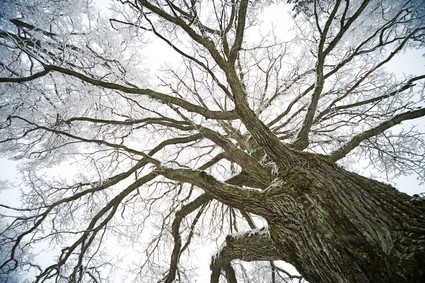 People don't like to think about life insurance, disability or long-term care. Perhaps it is because the benefits of such insurance policies are only seen when something unpleasant happens - but it is in both your clients' best interest, as well as your own, to be covered for life events that are inevitable.
First, take a moment to consider some frightening statistics, as shown in a recent news CNBC News article.
30 percent of American households have no life insurance policy in place at all.

70% of people over age 65 will require long-term care at some point.

About 100 million workers are without private disability income insurance.
These numbers indicate just how many Americans are underinsured, as well as the financial burden that their families could face. The problem lies in the complexity of insurance products and the misunderstanding of what coverage is needed. Many advisors don't know where to look for answers about insurance and most don't engage in reviews with clients. This is a disservice to clients and their families.
Because of the "depressing" nature of discussing life insurance and long-term care insurance, clients will rarely start the conversation. It is up to their advisor to discuss these realities with them, and do so in a way that makes the topic less uncomfortable.
We can help. We provide ongoing educational sessions to RIAs to pinpoint which insurance products are appropriate for a diverse cross-section of clients. We provide materials to help engage with clients during your planning reviews, and can assist in reviewing insurance your clients already have.
Long-term care, disability and life insurance policies may not make for fun conversations, but when your clients find themselves needing coverage of this type, they will be glad that you took the time and effort to advise them properly.
Kellan Finley
Insurance Decisions
Phone: 212-920-3485
kellan@in4fa.com