Generational Wealth Transfers: How to Keep Your Clients
Published February 3, 2014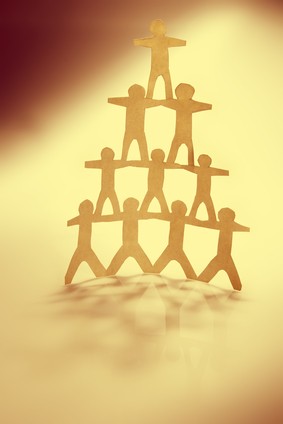 Financial advisors often run into problems caused by generational wealth transfers.
Traditionally the head of household was in charge of finding an RIA to help him or her make important financial decisions for the family. A problem arises, though, if the head of household dies; if there is no relationship tying the remaining members of the family to their financial advisor, they are likely to seek out their own. That is why it is in the best interest of an RIA to know everyone in the family he or she represents, and to form a relationship with each member.
One effective way for RIAs to accomplish this goal is to use your client's existing insurance policies to make a bridge to other family members and make time to meet with them to:
Review the insurance plans with all the possible contingencies;

Make sure that the client and their family understand the details;

Explain how the family's assets will be distributed under different sets of circumstances.
Unfortunately, younger adults who have not started earning sufficient income are not likely to think of their parents' advisor as their advisor. Insurance provides a relevant topic that will impact these young adults. They will be more interested in understanding the distribution of family assets in trust, life insurance proceeds, or their parent's long-term care insurance and how it would work in their situation. They need to know that it's usually one's spouse or children that will bear the financial responsibility of coordinating and paying for long-term healthcare. Quite often, families do not have these conversations on their own and you will be bringing value to your clients and their family while starting to build a relationship.
Think of building relationships with your clients and their families as a type of long-term coverage for yourself. Insurance is the tool you need to accomplish it. By meeting with other family members to review their insurance coverage, an advisor can be sure he or she is making new connections that will endure.
Kellan Finley
Insurance Decisions
Phone: 212-920-3485
kellan@in4fa.com