Efficiently Running Your RIA
Published February 24, 2015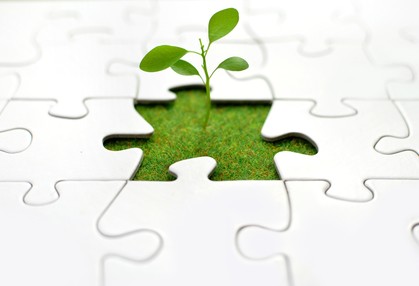 There have been several articles recently that all speak to the need for better-run RIAs.
One article in Private Asset Management examined a major trend: Wirehouse advisors, or other types of independent advisors, moving into the RIA space.
According to the article, over the last 8 years:
There has been an increase of 25% of advisors into the RIA channel.

At the same time, there has been a 21% decrease on the wirehouse side.
Managing an RIA is vastly different from being a part of a broker-dealer or a wirehouse because the advisor has to do everything. This causes many advisors to become a sort of jack of all trades - not typically what they set out to do.
According to an advisor benchmarking put out in the 2014 Trend Report for RIAs, 85% or more provided investment management, investment advice, financial planning, and retirement planning, across the board. These are the biggest revenue generators for RIAs. From a different perspective, the biggest time expenditures were client service, portfolio management, and client meetings.
Unfortunately, insurance planning often gets put on hold while the RIA tries to fill every other role. As a result, it is estimated that about 50% do not do insurance planning. In our experience, the other 50% have to cram it into their already maxed-out schedule.
Insurance Decisions works with advisors to help them focus on their biggest revenue producing activities such as financial planning and investment management, by taking over the insurance needs of their firm. Working closely with them, they maintain control and oversight without having additional workload. As a business owner, RIAs need to leverage complementary firms to make themselves more efficient.
Our service to RIAs is to oversee the insurance piece so the advisor can focus on their core competencies. We encourage, from an efficiency standpoint, more RIAs to look at bringing in strategic partners to help them leverage their core business.
Kellan Finley
Insurance Decisions
Phone: 212-920-3485
kellan@in4fa.com