Don't Assume Your Clients are "All Set" with Their Insurance Needs
Published February 28, 2014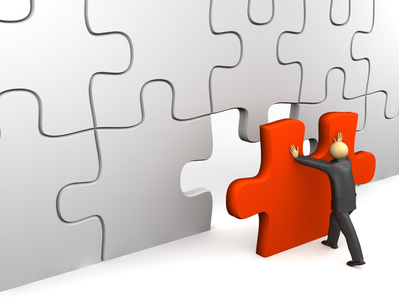 Many Registered Investment Advisors (RIAs) seem to think that as long as their clients have some form of insurance coverage in place, there's no need to regularly review their policies or update them. This could not be further from the truth. There are clients who could be getting more affordable coverage and others that have older, outdated policies which no longer fit their current needs.
Recently, an advisor contacted us, asking us to review a policy for a client. It was a universal life insurance policy, and he wanted to verify that it was still a good plan. The client was concerned that he may outlive the policy and wanted to know what his options were. After we reviewed the policy, we uncovered that this client had been advised by his insurance agent to underpay the plan from its inception, causing the guarantees within the contract to expire. The current analysis showed the policy was slated to lapse 20 years sooner than expected. The resolution ended up costing this client extremely high and unnecessary premiums to ensure that the policy would remain in place to his life expectancy.
This case study shows that RIAs need to keep close tabs on their clients and their insurance policies. The sooner that problems like the one above are uncovered, the better options a client will have. We can help.
We categorize your clients into different groups based on those that need to have their current policies evaluated first.

For an RIA with hundreds of clients, deciding whose plans to look into first can be a daunting task. We break the client list into groups of 20 or less, making it easier to figure out which cases should receive immediate attention and which can wait. For example, clients with certain types of policies or who have undergone life-changing events recently should be consulted as soon as possible.

We provide our analysis of a client's policy and how they might improve - both in terms of coverage and premiums. We submit all this information to you along with our recommendations.
Remember, it's a win-win situation when your clients' insurance policies are up-to-date and appropriate.
Don't assume your clients are "all set." Make sure they are.
Kellan Finley
Insurance Decisions
Phone: 212-920-3485
kellan@in4fa.com